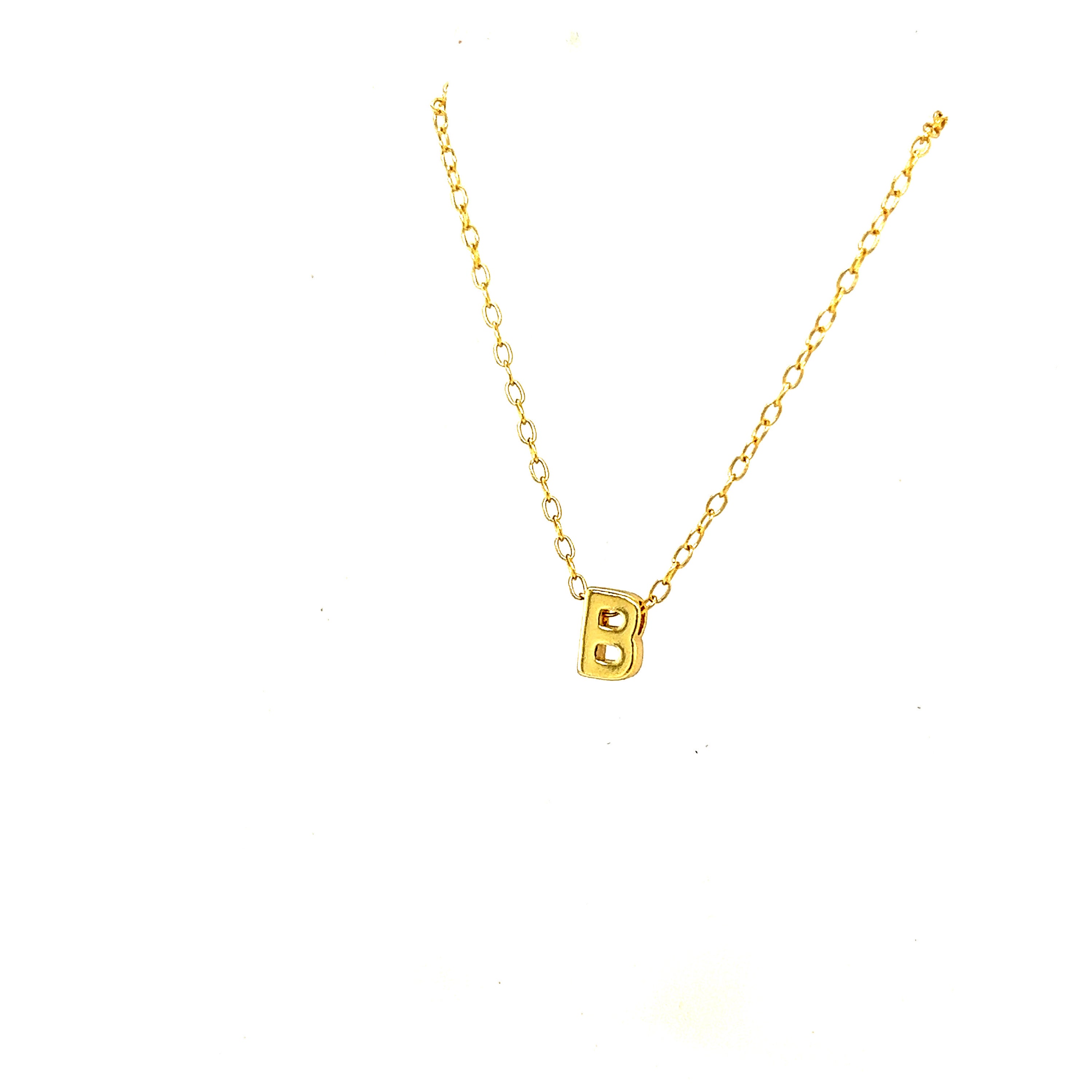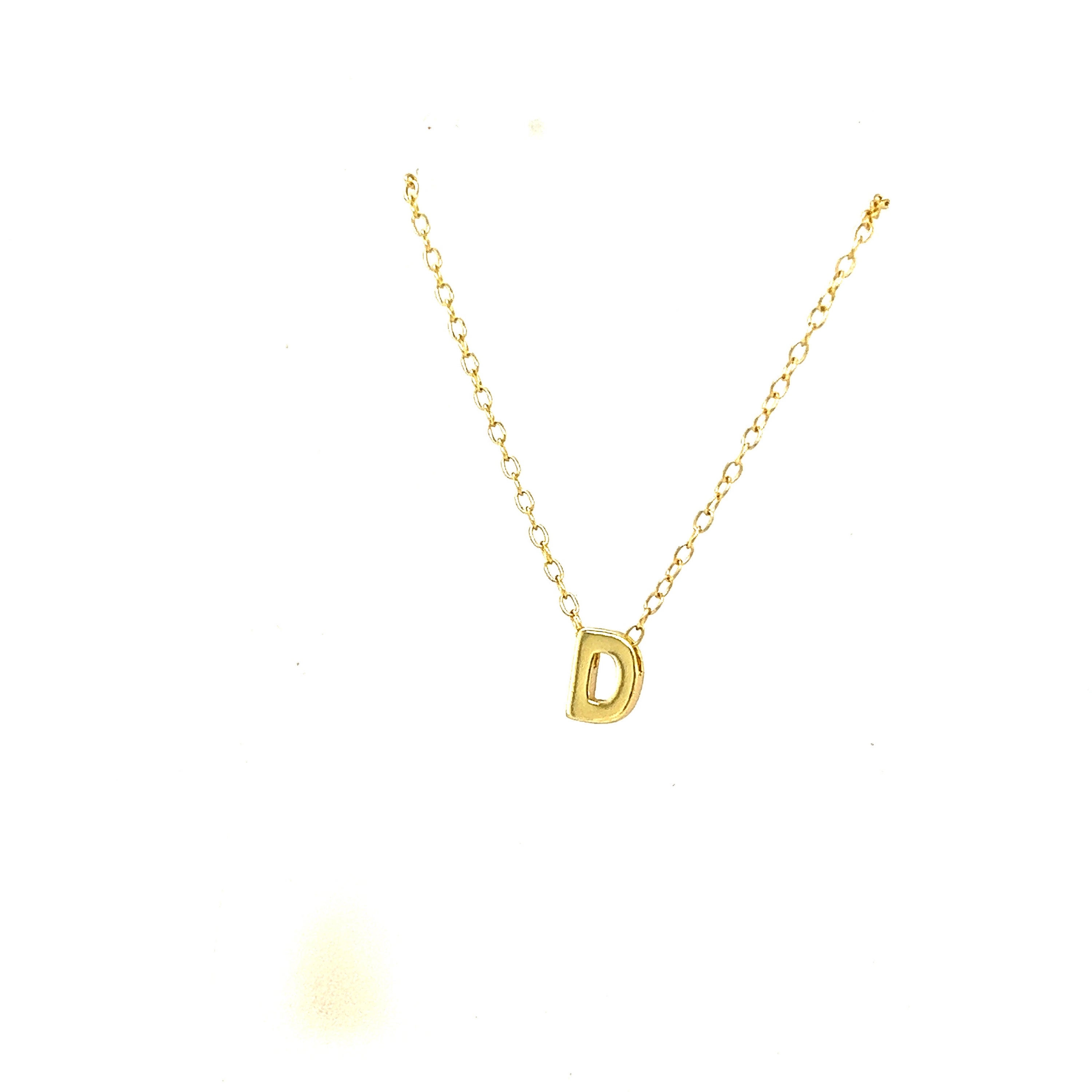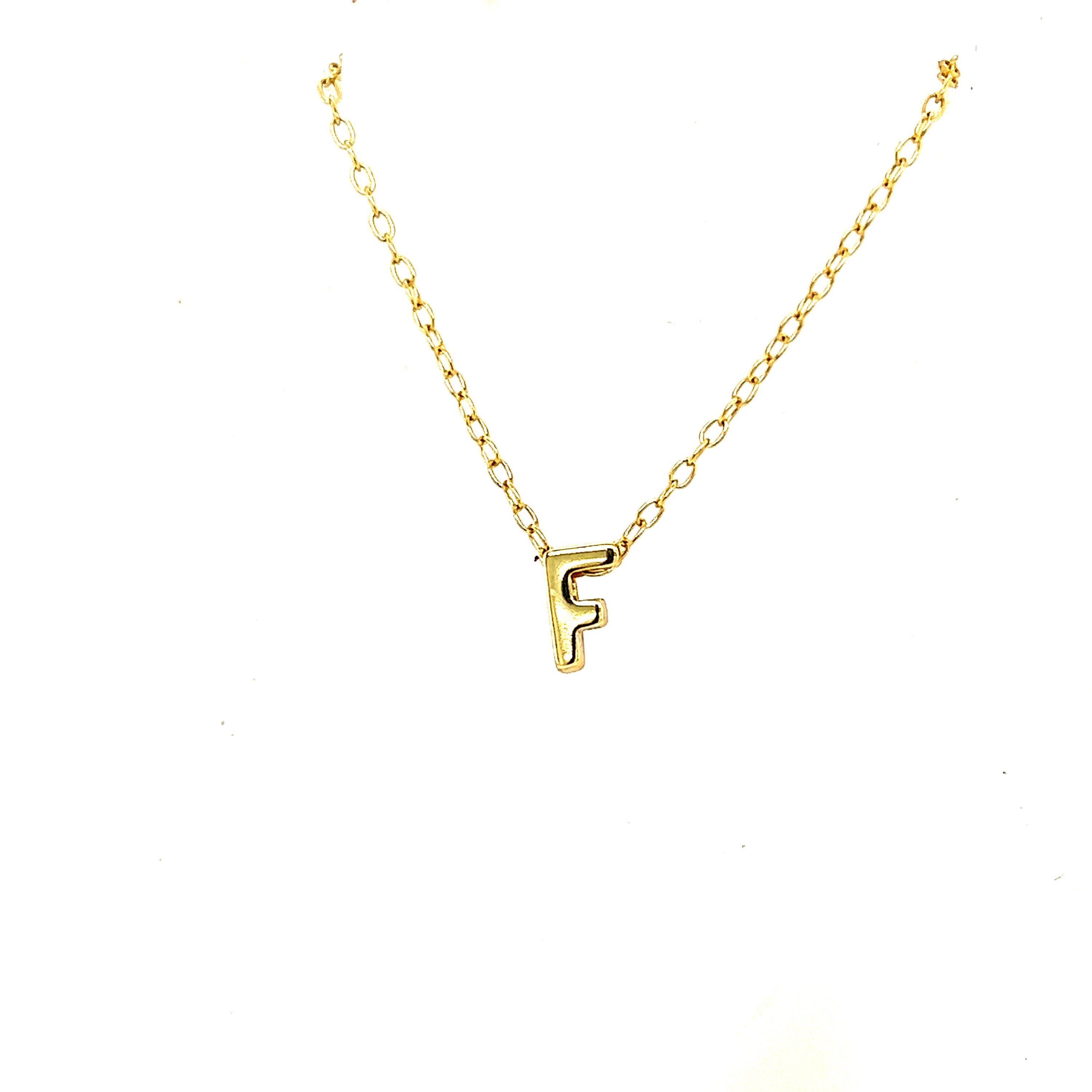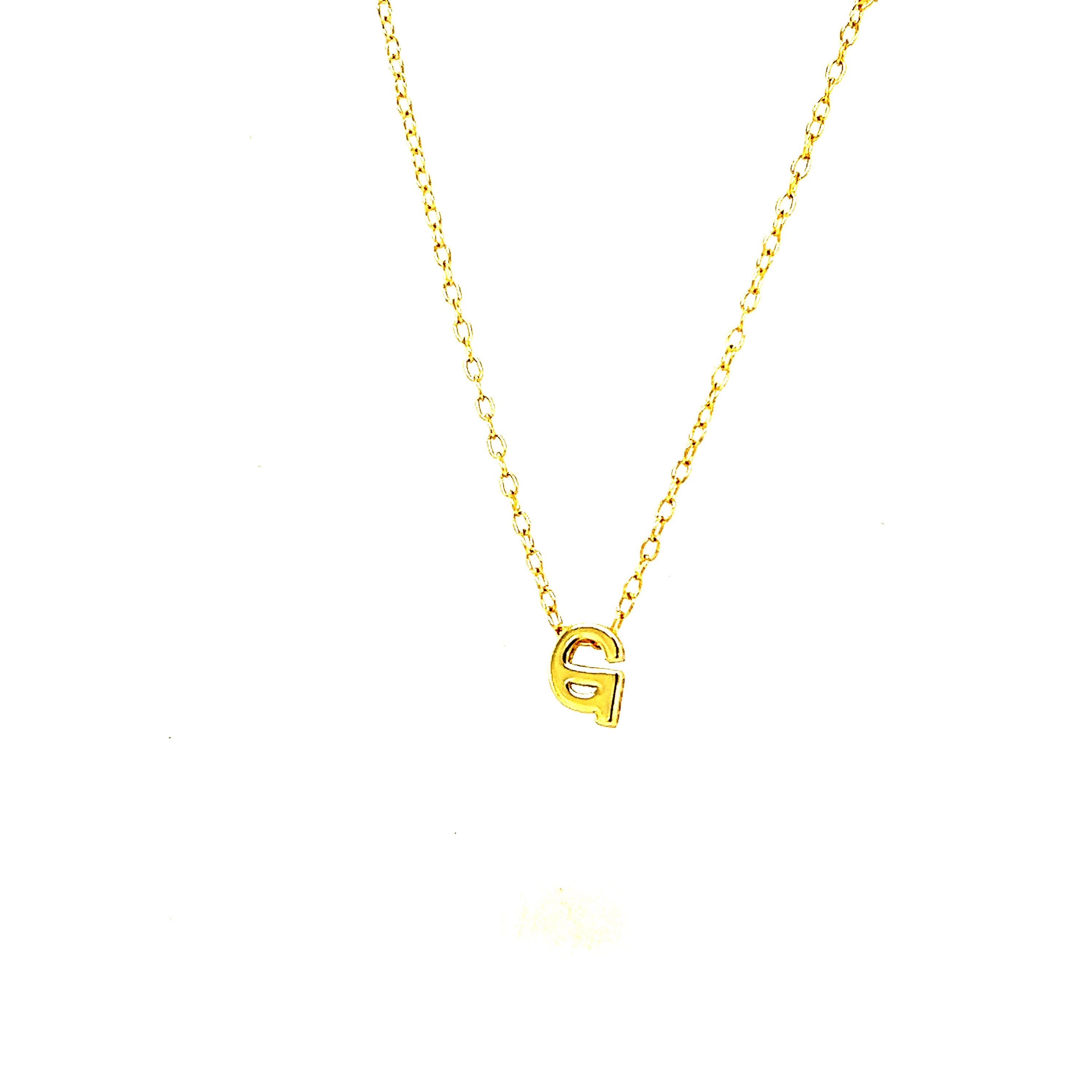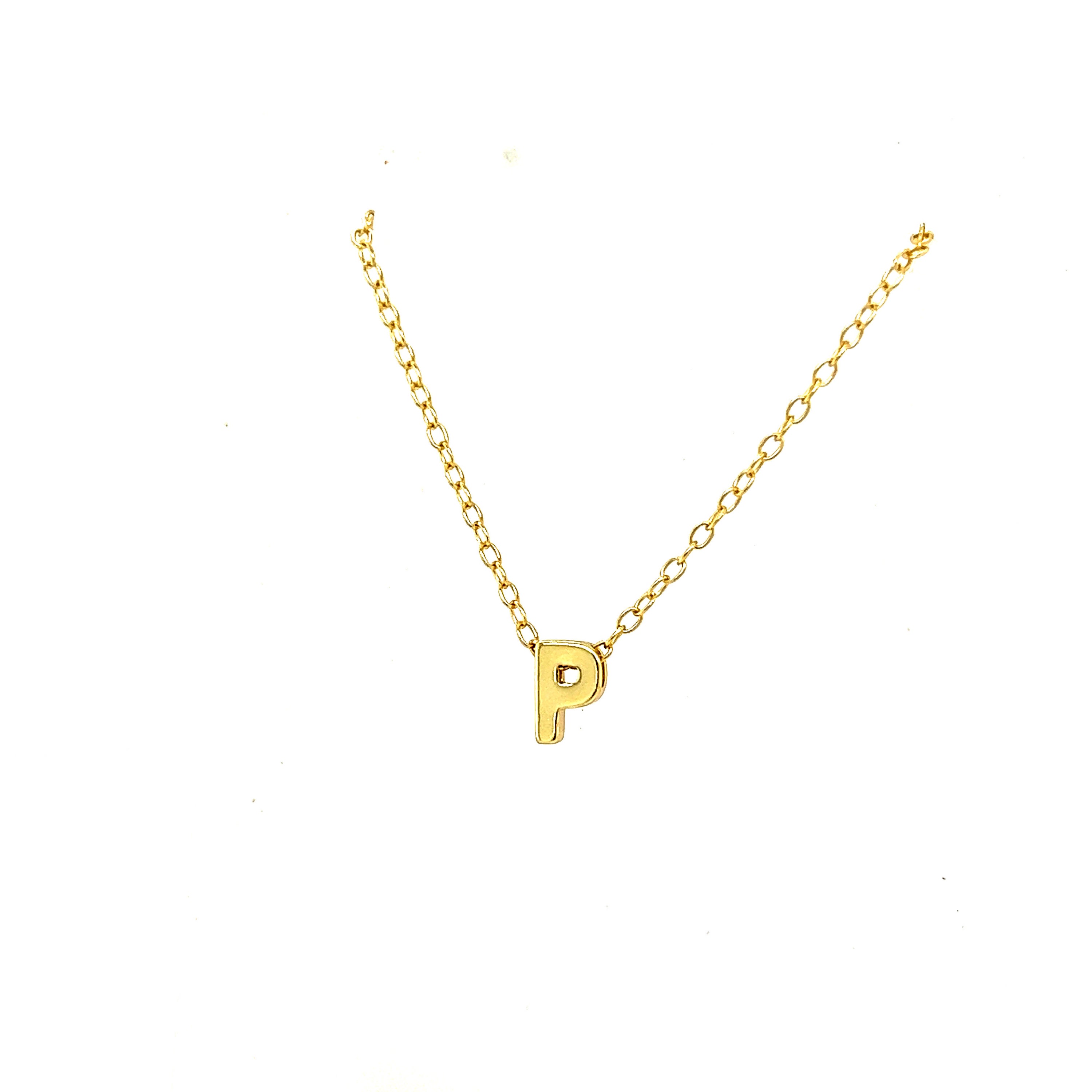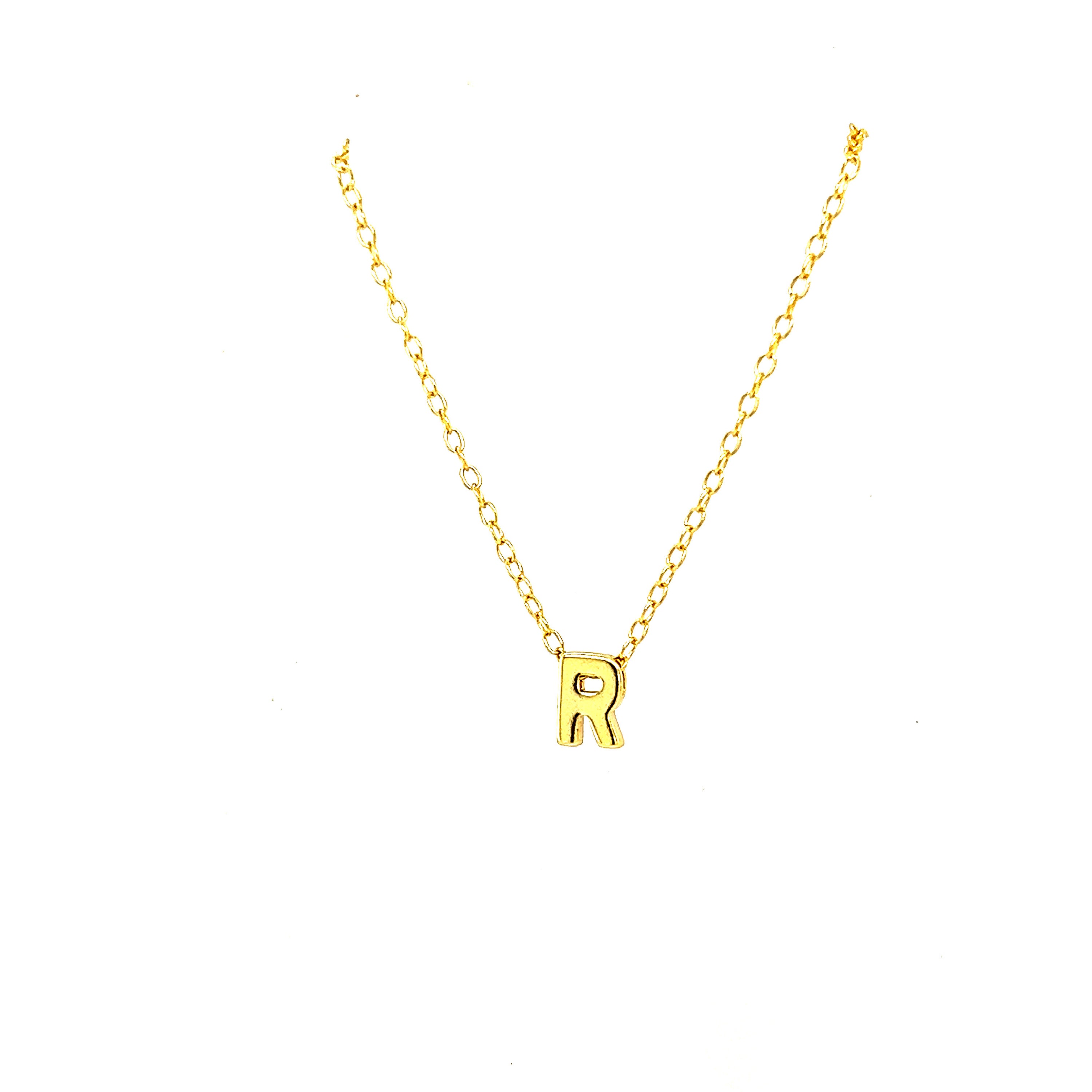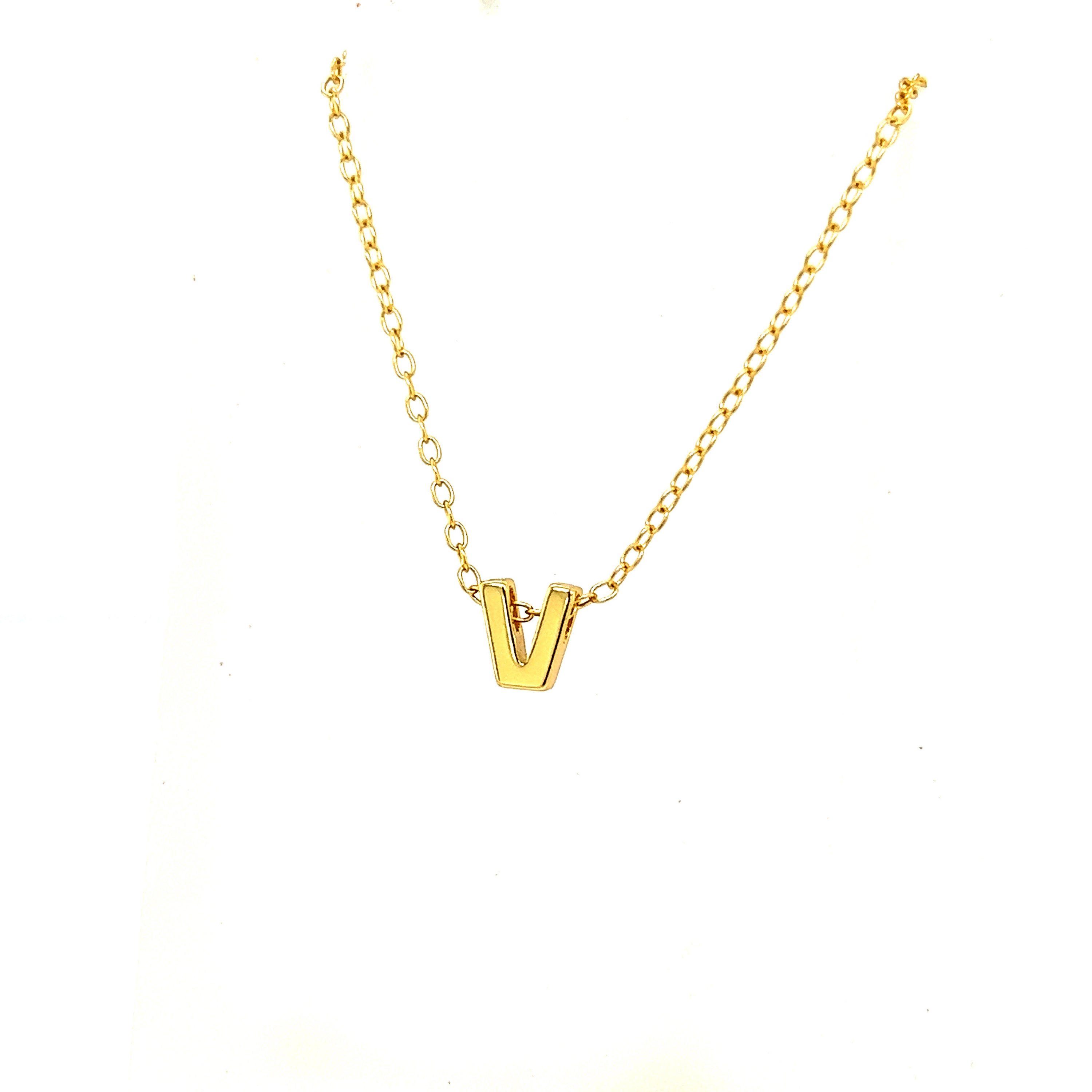 Sterling Silver Gold Plated Initial Necklace
Beautiful and delicate sterling silver gold plated Initial  Letters Necklace  .
Combine them in your favorite bracelet or necklace chains. 
Ready to gift! Comes in a beautiful gift box.
Our charms are designd to fit over must chains, but please double check your chain or email us.
Recently Viewed